Aaron has deep roots in VR/MR and 3D engine development. Expertise ranges from iOS app development, game creation, real-time visual effects, video production, and UX design.
2016-2018 Steampunk Digital
Founded in Vancouver Canada, Aaron set up the new company Steampunk Digital Inc. Created some ground breaking new technologies for Conquer Mobile, The Sawmill, Occipital, and Awavena.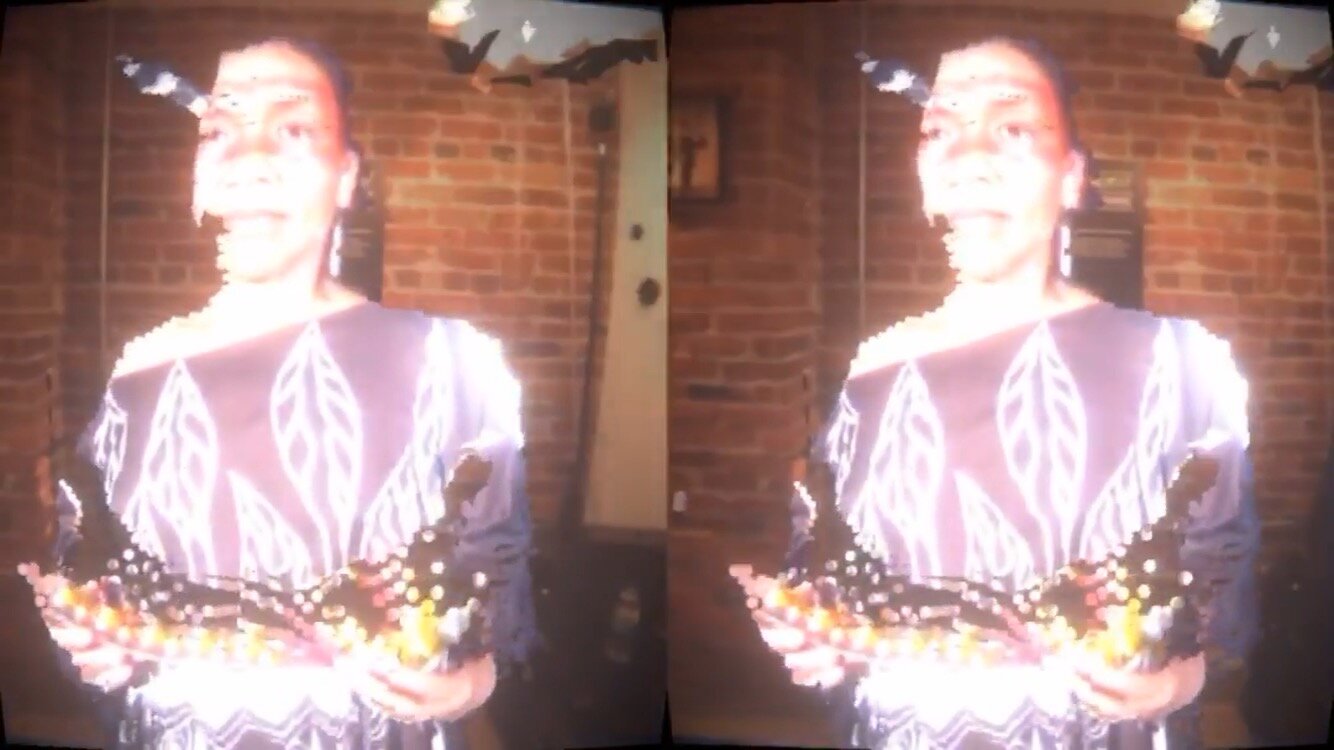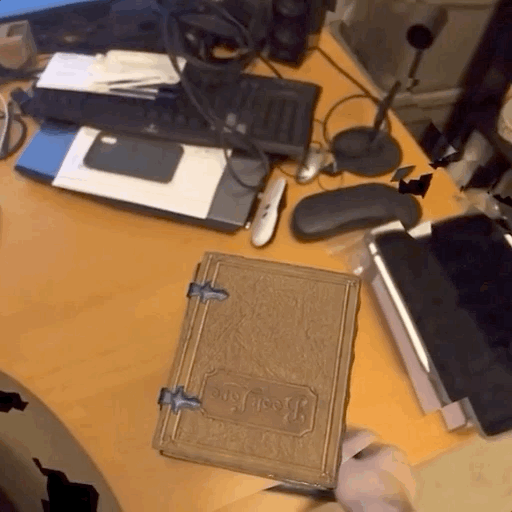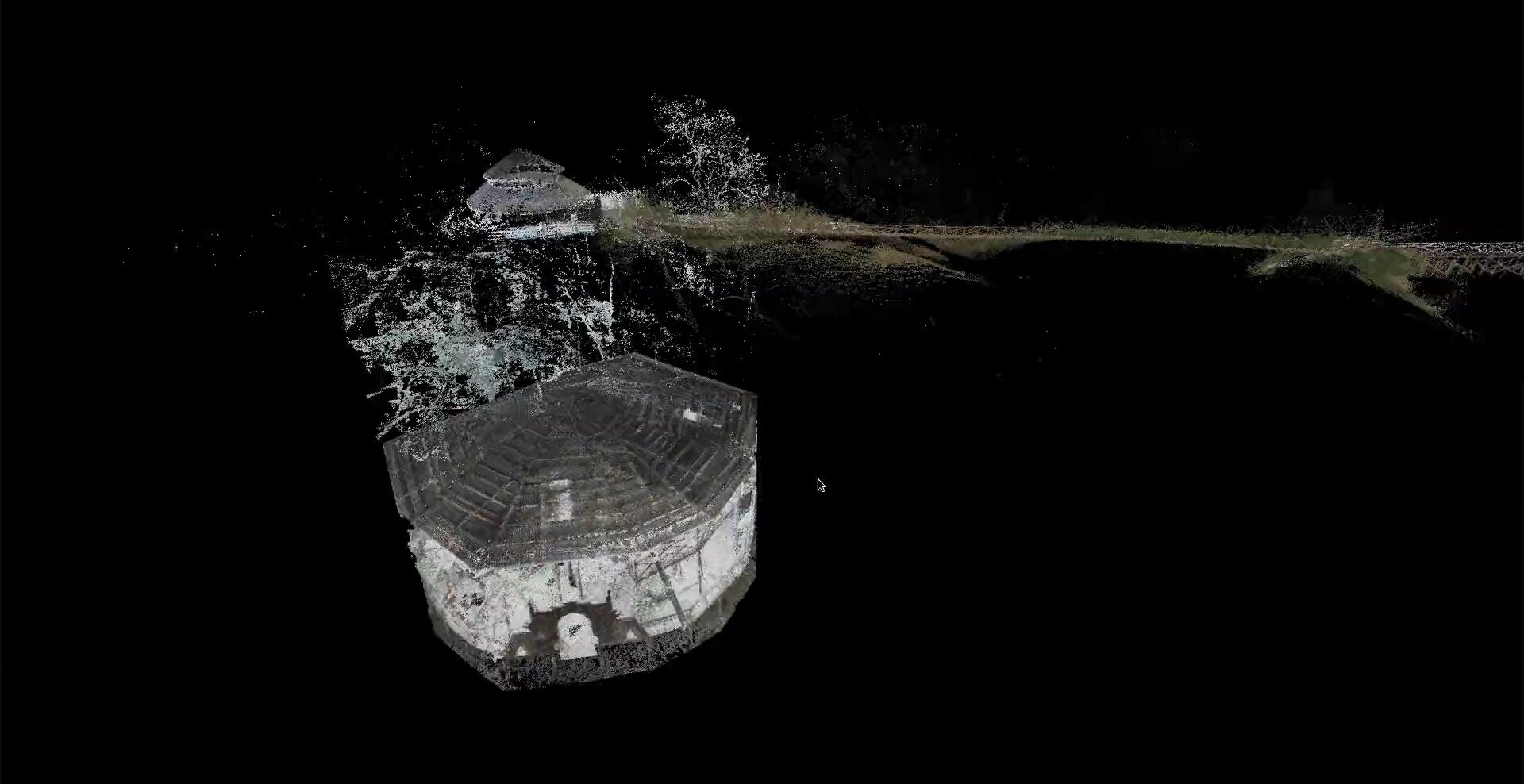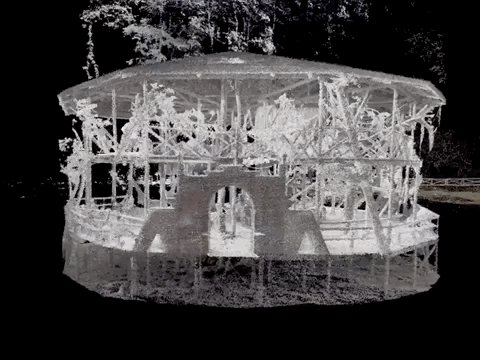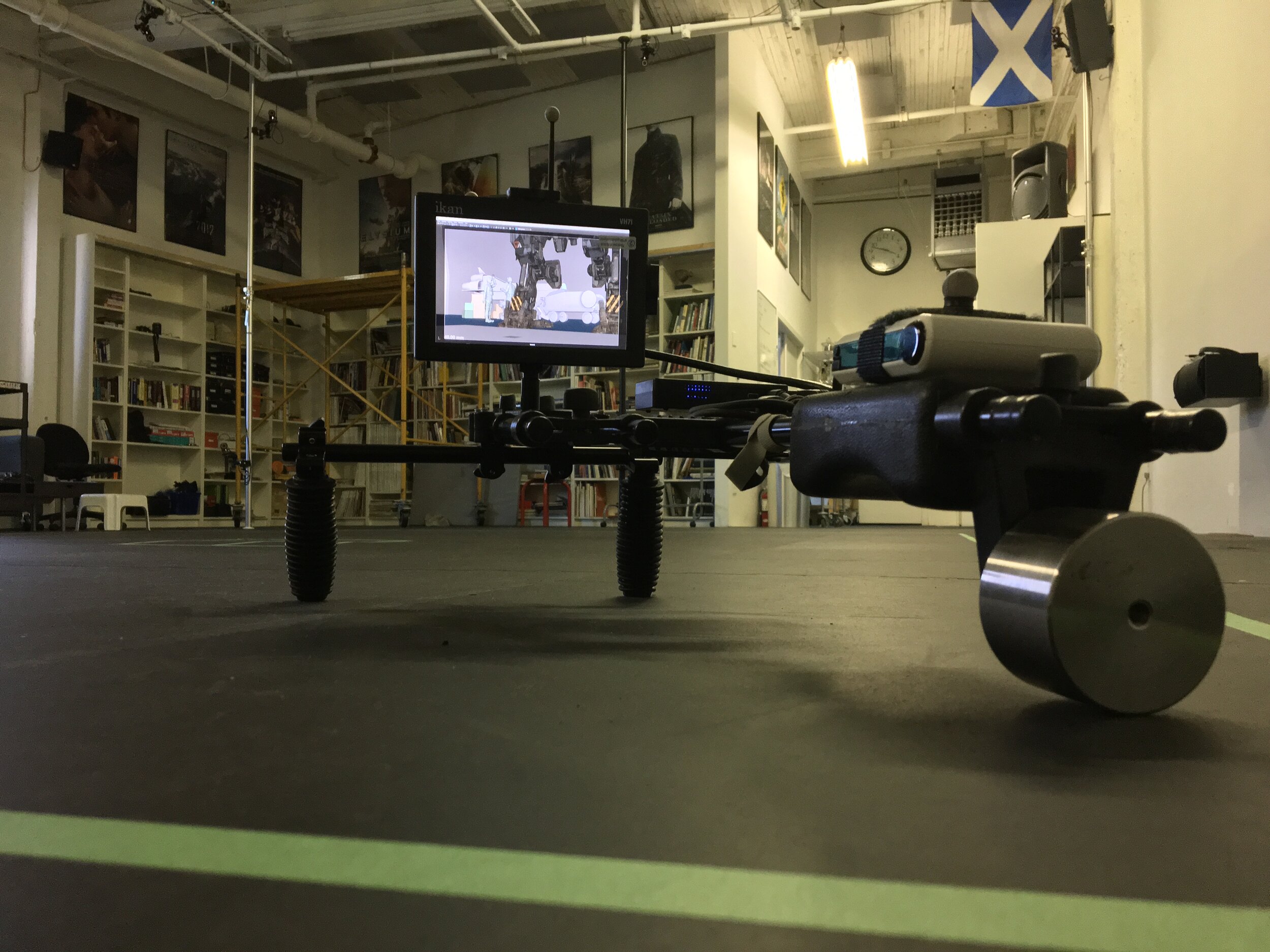 2016-2018 Accomplishments
Conquer Mobile's first fully VR medical training system called "PeriopSim"
(https://periopsim.com/)

Technical Assistance for The Sawmill's virtual camera system for cinematic capture of live digital performance. Improved Maya plugin for reduced latency of motion capture inputs to video transmission.

Development of Occipital's Bridge Engine; native iOS, Unity plugin, C++/C# interop, bluetooth controller interface, controller firmware validation, and training videos.
(https://digitaldojo.org/bridge-tutorials)

Awavena - Technology Assistance

Volumetric Video replay engine

Physical book opening activation interface

Stereo 360 video replay at 4K resolution running on Occipital's Bridge Engine, iPhone X.

Point cloud rendering engine